BEST OFFERS
Employed Resident 4.75% | Self Employed Resident 5.14%
EIBOR RATES TODAY
BEST OFFERS
Employed Resident 4.75% | Self Employed Resident 5.14%
EIBOR RATES TODAY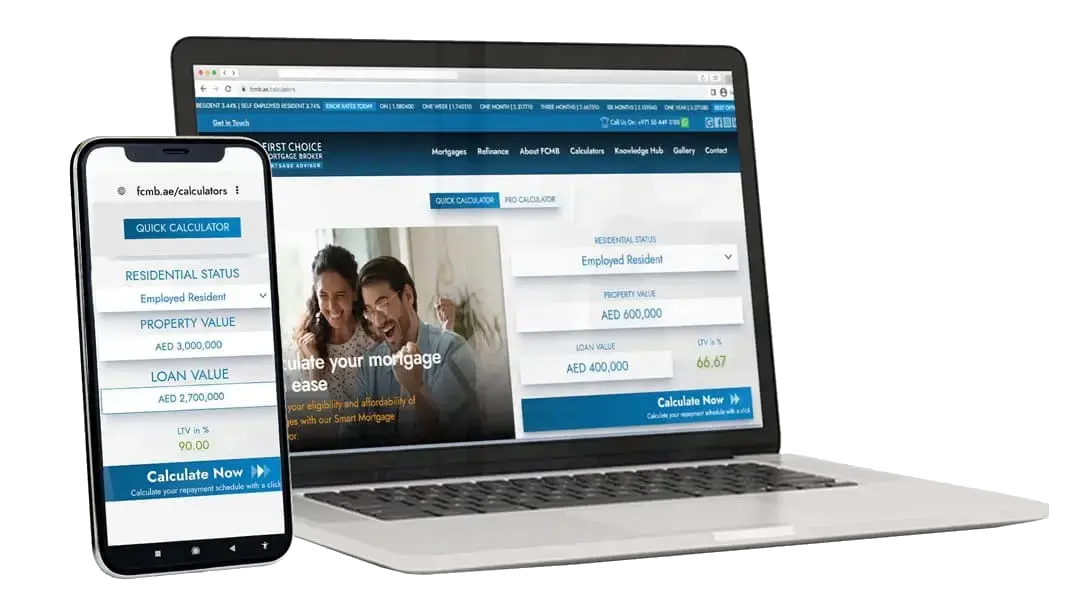 QUICK MORTGAGE
CALCULATOR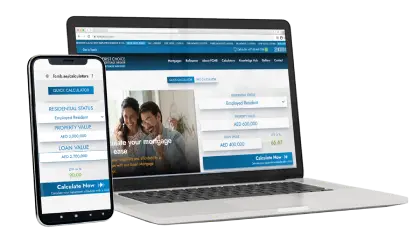 Calculate your repayment schedule with a click
Best Mortgage Rates
in UAE
Updated Daily
EIBOR
Trends
We update daily and display the EIBOR rates set by the Central Bank of the U.A.E. Also, we graph the EIBOR rates to present a visual representation of the trend. The EBOIR tracker graph is interactive, just by a click, you can view the graph by all or specific rates ( ON, 1 day, 1 month, 3 months, 6 months, 12 months ) and by a time series representation of 1 week, 1 month, 3 months, 6 months, 12 months, 2 years and 5 years.
Subscribe to daily EIBOR Update.
Get the latest EIBOR rate updated by Central Bank of UAE delivered to your email.
Our
Classified
Services
We offer two tiers of classified services to satisfy customer needs. SMART MORTGAGES
Free services offered for simpler and direct mortgage requirements, usually entails finding the best rates for clients. MORTGAGE PLUS
Designed for clients that require personal advice from a mortgage specialist to complete paperwork and manage the entire mortgage approval process. Fees may apply depending on work required.
Hassle Free
Smart Mortgage
Services
Our Hassle free smart mortgage services are designed for a wide range of customer needs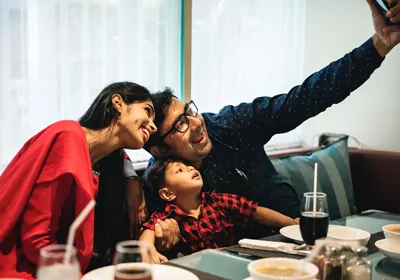 Clients who are waiting for their handover & looking for final payment to developer.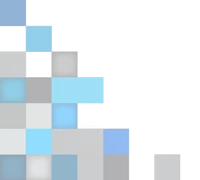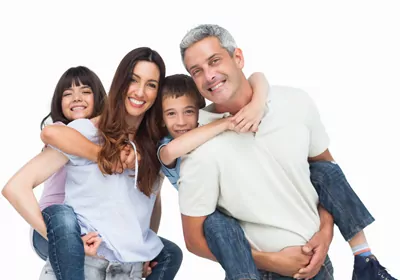 Residents and non residents looking for residential or investment property purchases.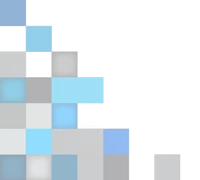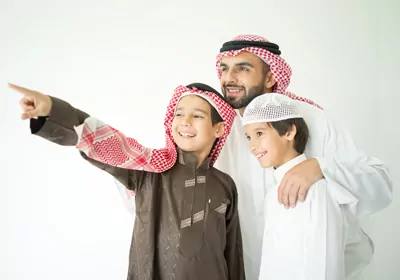 Mortgage requirements of Landlords that own assets in the UAE with less verifiable income.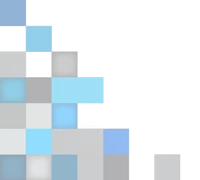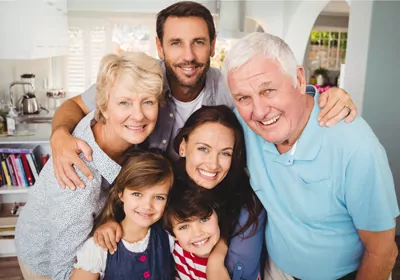 Self-employed customers looking for mortgages with low documentation requirement.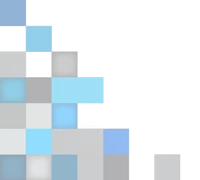 Our
Mortgage Offerings
Our mortgage offerings satisfies a wide range of customer needs.
NEW PURCHASE
At FCMB we expand your options by accessing multiple lenders to find the best mortgage solutions for you. When directly dealing with a bank you will only have access to a few options, however, with FCMB you will be able to access a range of mortgage products from multiple lenders to choose the best fit for you.
BUY OUT
We help you navigate the re-mortgage market to assess the best refinancing options that help you save more. Starting in 2008 mortgage rates have been falling steadily. Compared to the peak mortgage rates, current re-mortgage option may save you even 50% in interest costs. Every penny you save is a penny earned.
EQUITY RELEASE
Are you a savvy investor looking for the next opportunity? Whether, it be a home improvement project or funding another purchase, we will help you to finance your equity to accelerate your financial growth by making your capital work harder for you.
BUILDING FINANCE
Passive income streams are healthy investments in any portfolio. If you are a local or an expat investor looking for a "Building Mortgage" we will negotiate the best rates to optimize your ROI
Calculate Mortgage
with ease
Explore your eligibility and affordability of mortgages with UAE's Best Mortgage Calculator.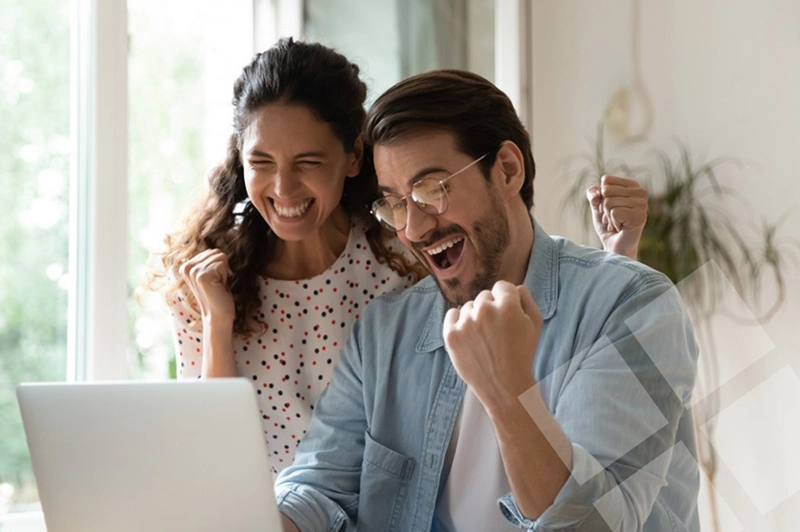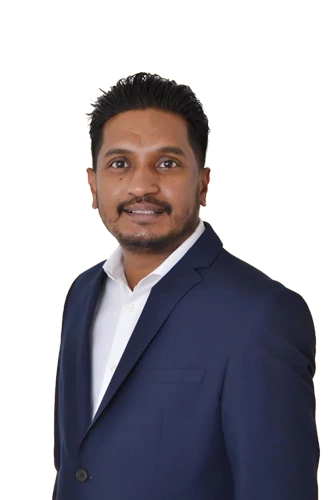 Zamran Zaharan
Founder & Senior Mortgage Advisory at FCMB
Get an
Expert's
Advice
Our expert Mortgage Advisor will take you through everything you need to know when getting a MORTGAGE, from the benefits to the potential pitfalls.