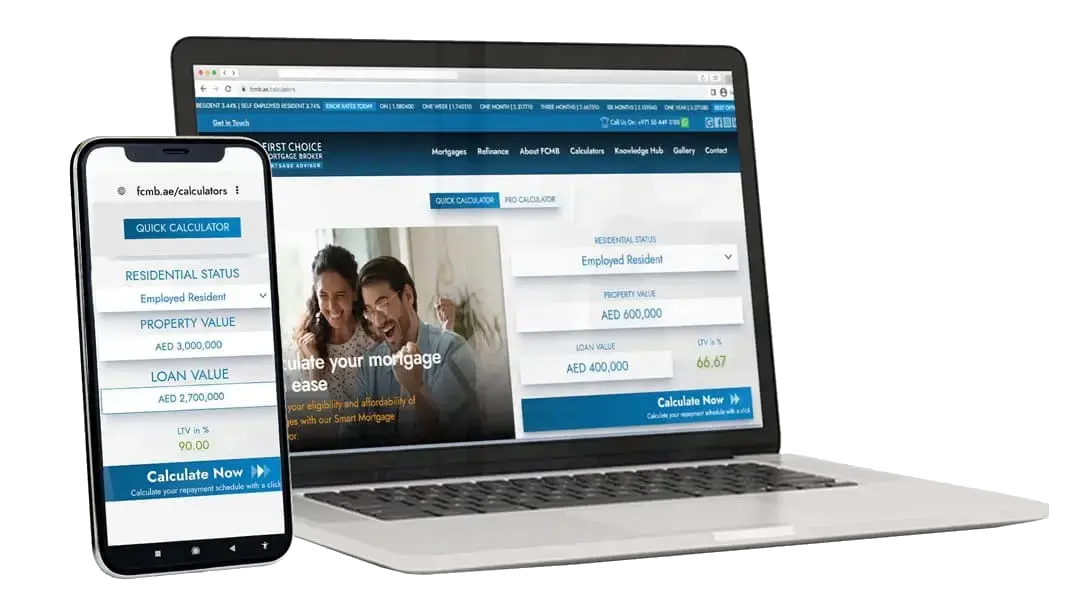 QUICK MORTGAGE
CALCULATOR
JUST 4 STEPS !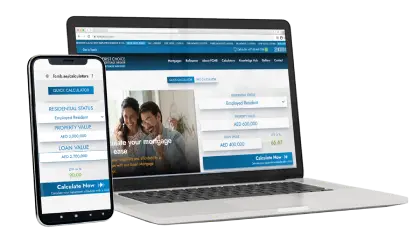 Best Mortgage Rates
in UAE
Updated Daily
Our
Classified
Services
We offer two tiers of classified services to satisfy customer needs. SMART MORTGAGES
Free services offered for simpler and direct mortgage requirements, usually entails finding the best rates for clients. MORTGAGE PLUS
Designed for clients that require personal advice from a mortgage specialist to complete paperwork and manage the entire mortgage approval process. Fees may apply depending on work required.
Calculate Mortgage
with ease
Explore your eligibility and affordability of mortgages with UAE's Best Mortgage Calculator.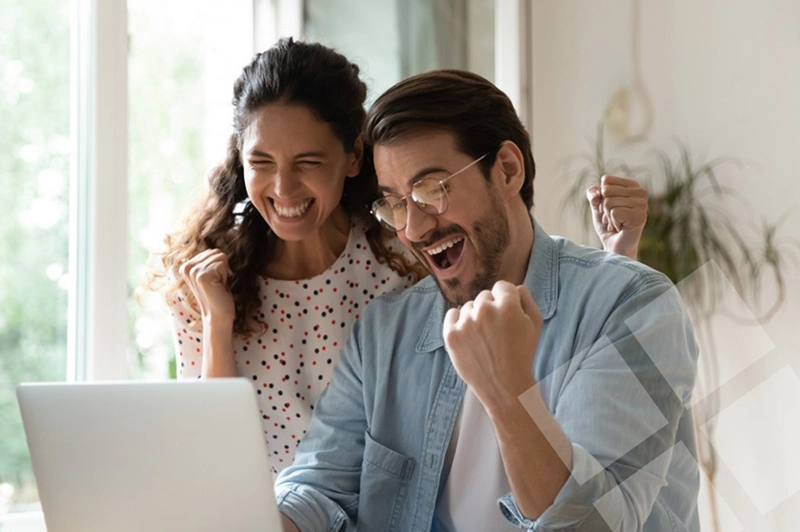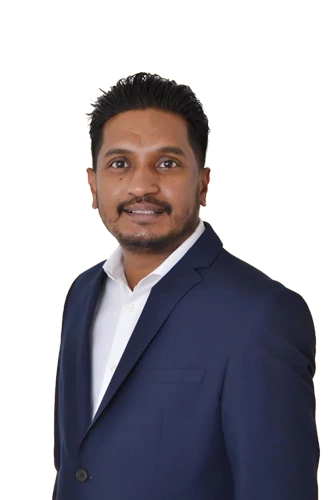 Zamran Zaharan
Founder & Senior Mortgage Advisory at FCMB
Get an
Expert's
Advice
Our expert Mortgage Advisor will take you through everything you need to know when getting a MORTGAGE, from the benefits to the potential pitfalls.