BEST OFFERS
Employed Resident 4.75% | Self Employed Resident 5.14%
EIBOR RATES TODAY
BEST OFFERS
Employed Resident 4.75% | Self Employed Resident 5.14%
EIBOR RATES TODAY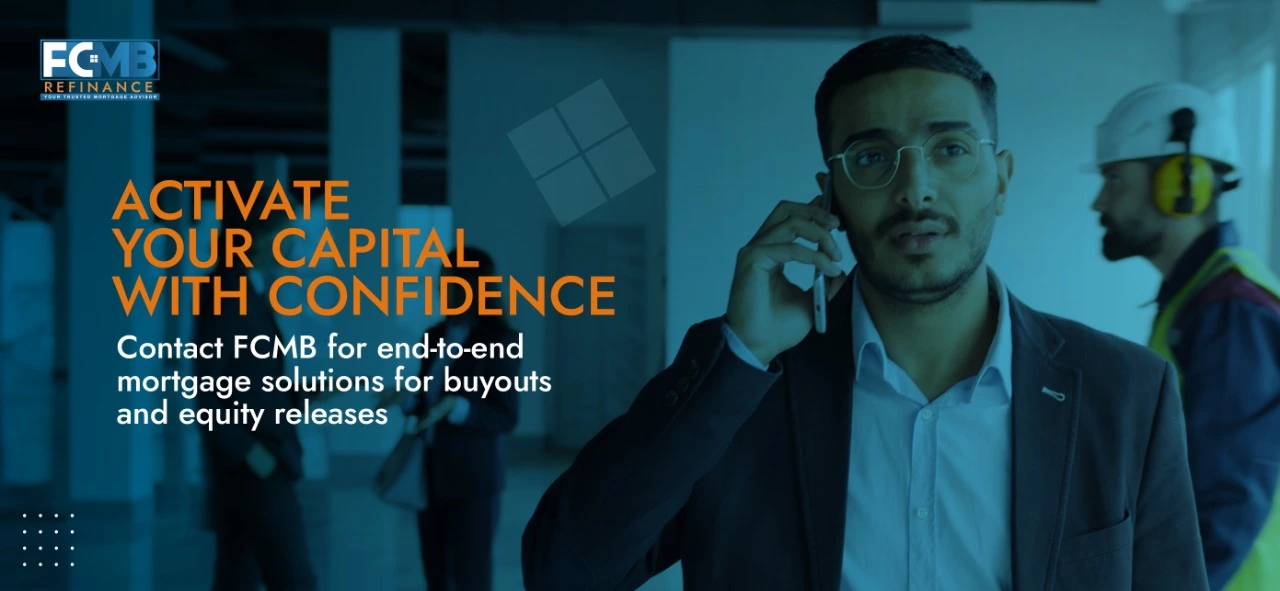 We offer end-to-end mortgage solutions for buyouts and equity releases tailored to your needs. We will be by your side until your refinance goal is complete.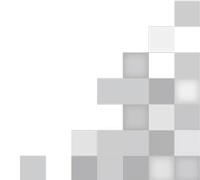 Fixed for 3 years
Thereafter
2.25% + 3M EIBOR with a minimum floor rate of 4.986%
Why

is the best choice ?
Access to 1000+ mortgage products
Access to all leading banks in the UAE
In-depth knowledge of individual bank lending policies
We have High approval rates
We find you the lowest rates
We help you minimize refinancing costs
Assist in obtaining market valuations for properties
Refer qualified contractors to estimate construction costs
By your side every step of the way
Help you avoid overexposure
Negotiate on your behalf
Tailor deals to your requirements
How to take advantage of refinancing ?
Upgrade, renovate, and add value to properties
Buy another property
Reduce your monthly repayments
Shorten mortgage tenure
Re-fix your high variable rates with lower rates
Eliminate/cut-down recurring fees
Get better terms and conditions
Put an end to the bad service by your current lender