BEST OFFERS
Employed Resident 4.75% | Self Employed Resident 5.55%
EIBOR RATES TODAY
BEST OFFERS
Employed Resident 4.75% | Self Employed Resident 5.55%
EIBOR RATES TODAY
your real estate dreams coming true
MORTGAGES
Our
Mortgage Product
Offerings
If you are a first time property buyer or an experienced investor, choosing a right bank for a mortgage is not a straightforward process and most times it can be stressful not knowing if you are getting the best deal possible. We at FCMB as your partner can help you find the best solution for your unique situation. Here is an overview of the products we offer our clients to realize their real-estate dreams with ease.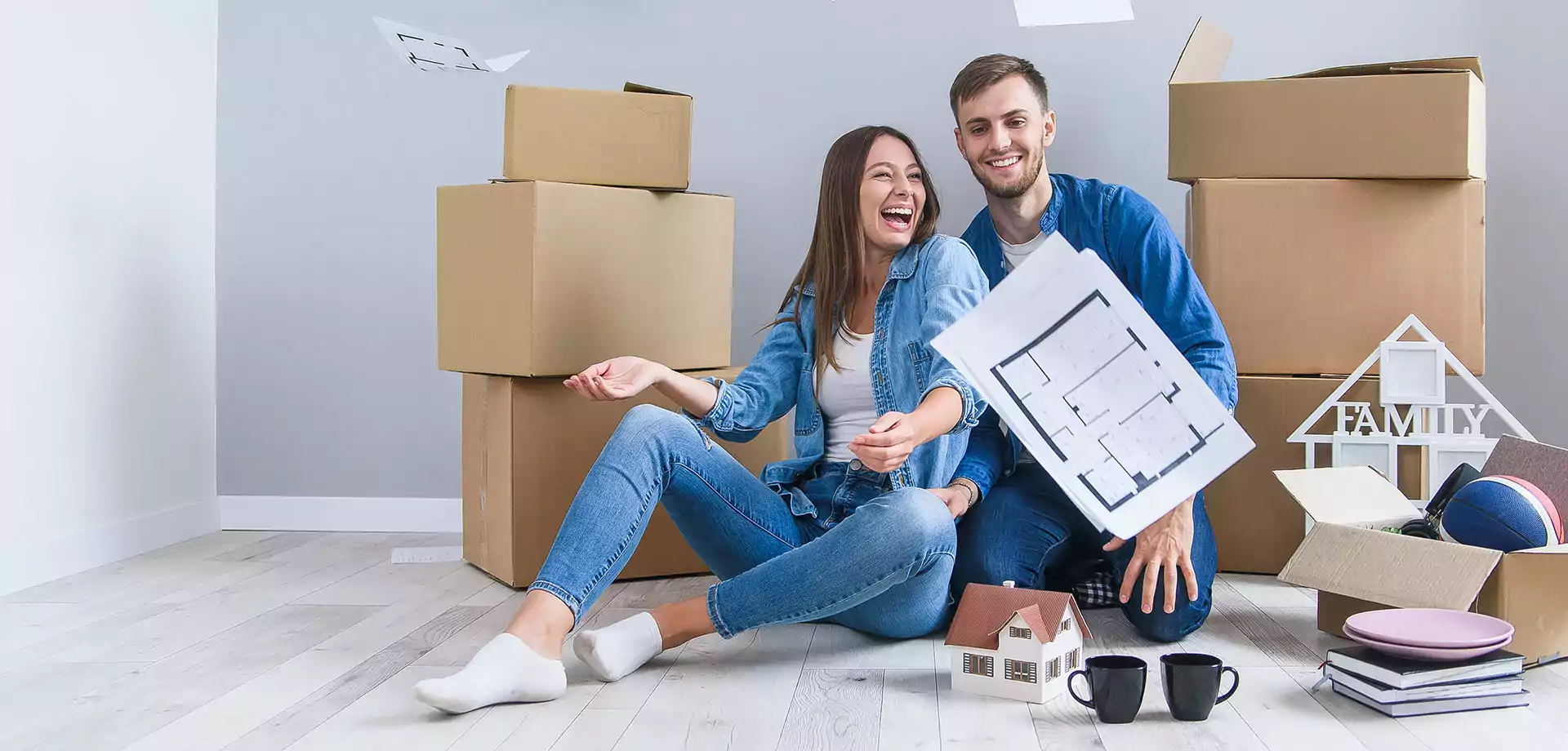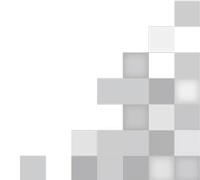 New Purchase
When it comes to new purchases it is important to explore many options to choose the most suited offer for you. When directly dealing with a bank you will only have access to a few options, however, with FCMB you will be able to access a range of mortgage products from multiple lenders to choose the best fit for you.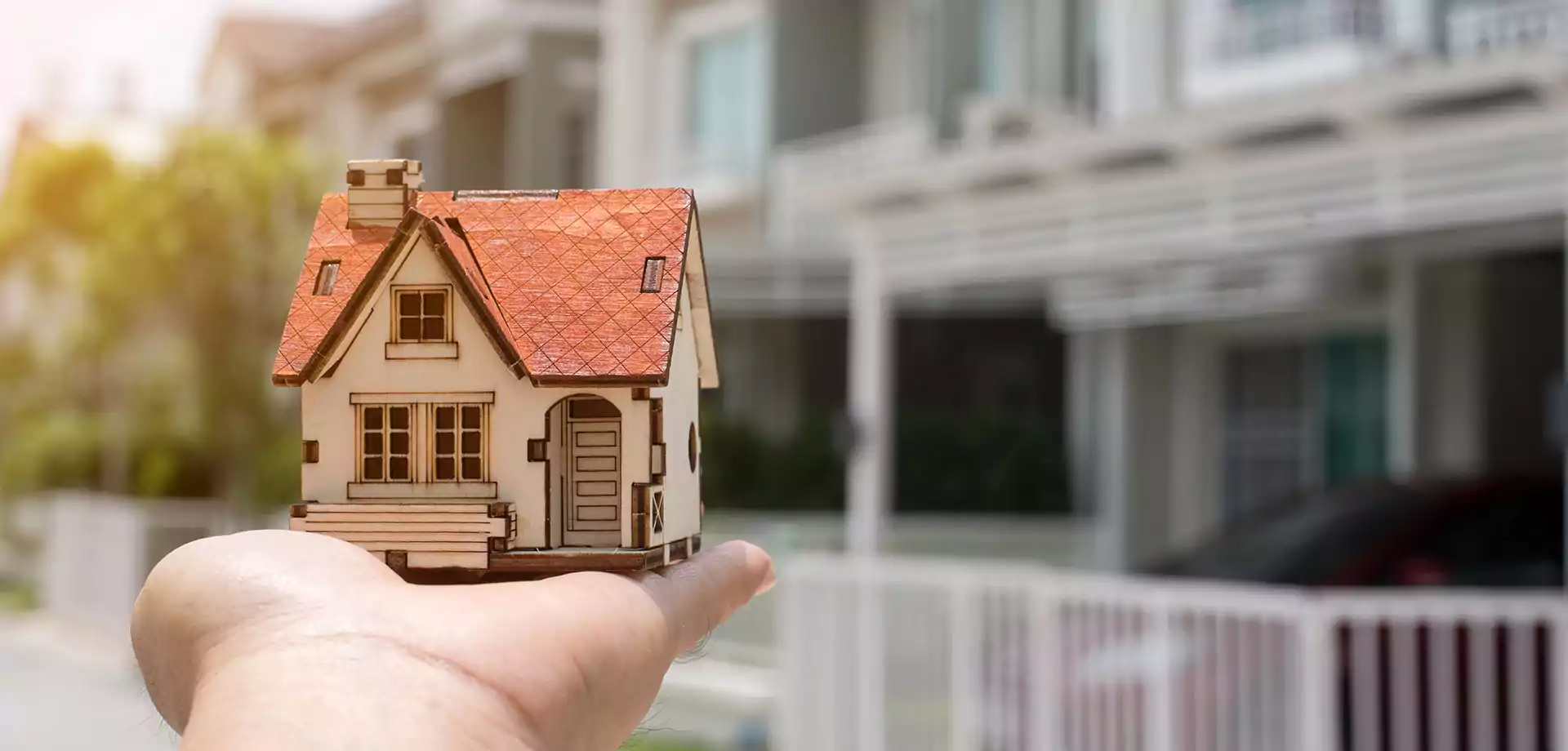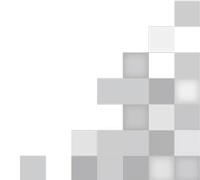 Buy Out
We help you navigate the BUYOUT market to assess the best refinancing options that help you save more. Starting in 2008 mortgage rates have been falling steadily. Compared to the peak mortgage rates, current re-mortgage option may save you even 50% in interest costs. Every penny you save is a penny earned. get a free review from FCMB now to check if you are overpaying for your mortgage.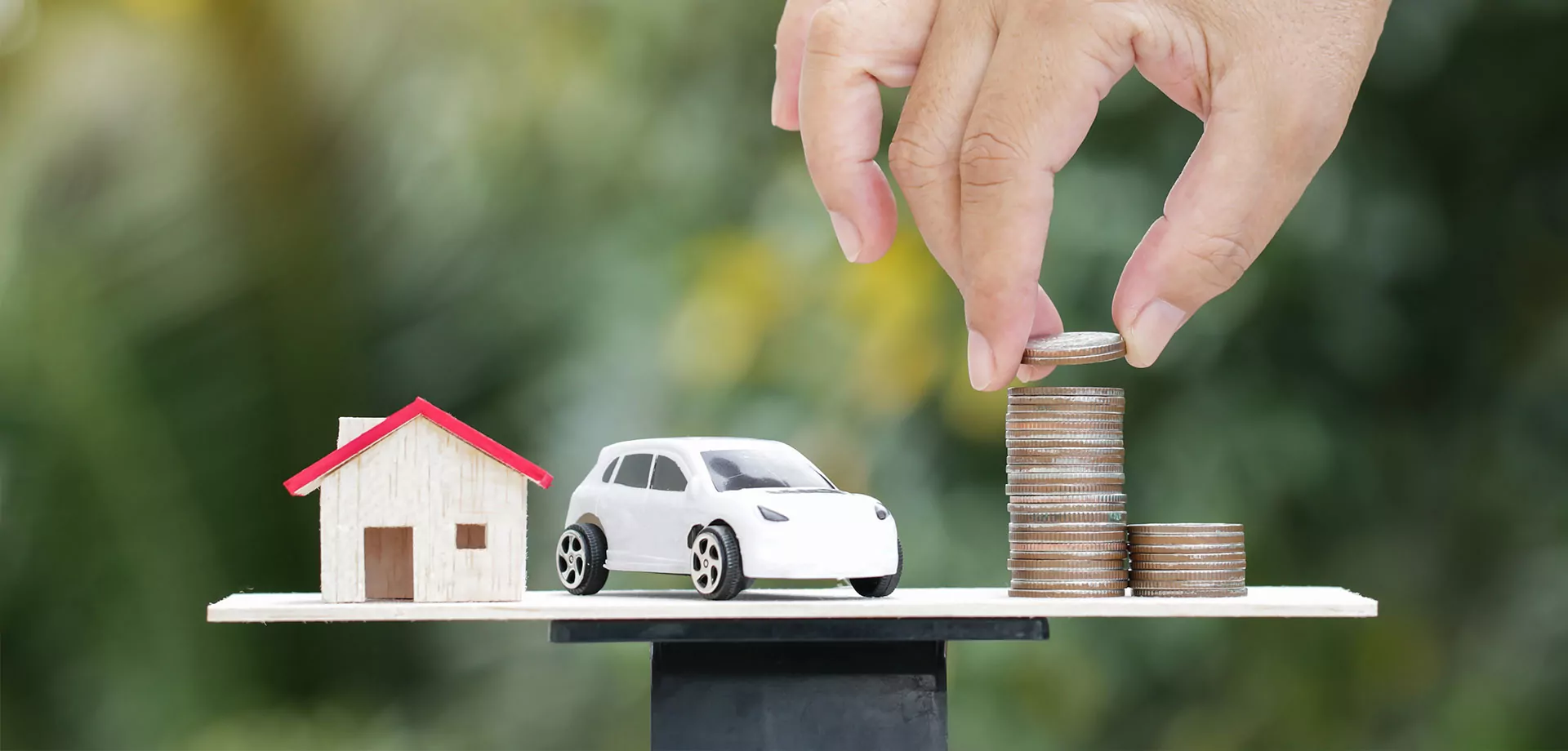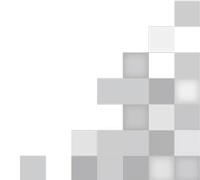 Equity Release
Are you a savvy investor looking for the next opportunity? Whether, it be a home improvement project or funding another purchase, we will help you to finance your equity to accelerate your financial growth by making your capital work harder for you.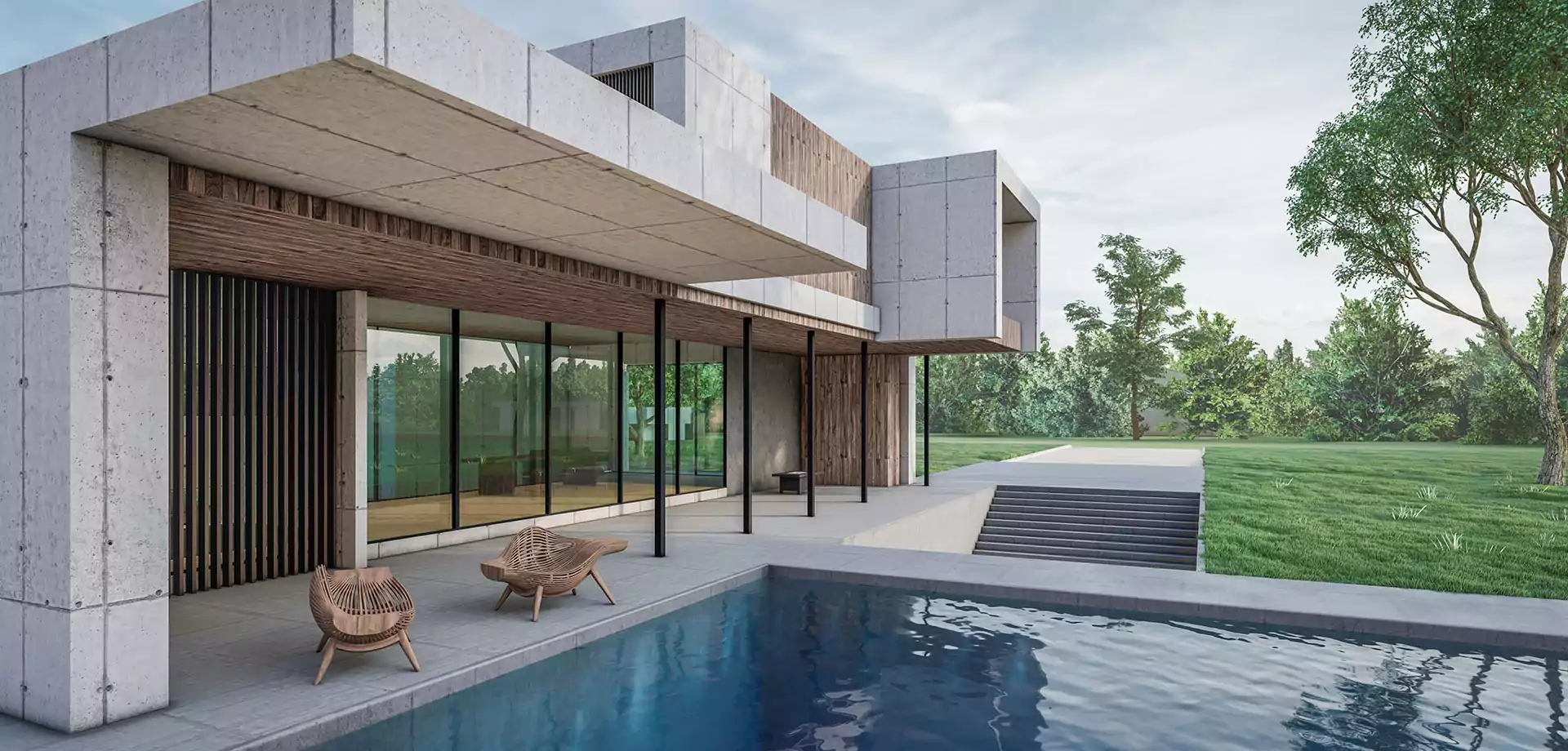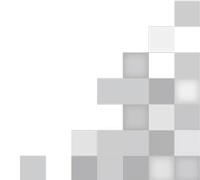 Building Finance
Passive income streams are healthy investments in any portfolio. If you are a local or an expat investor looking to create a passive income stream through a "Building Mortgage" we will negotiate the best rates to optimize ROI.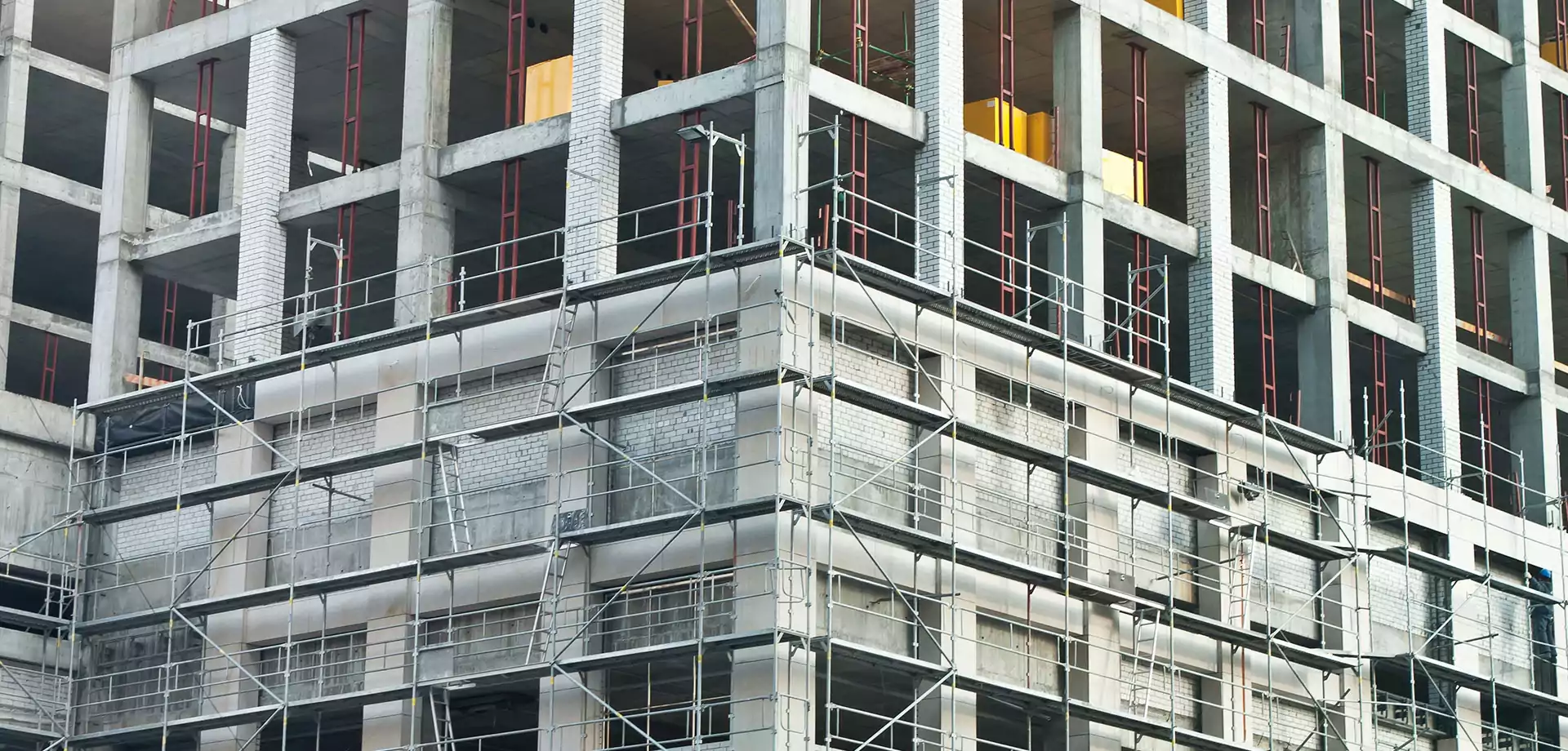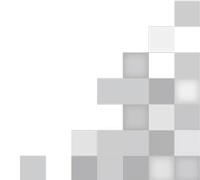 Commercial
If you are eyeing to acquire a completed or close to hand-over property to start or expand your business, we offer exclusive rates and terms on financing for offices, warehouses, shops and other commercial units up to 70% loan to value in the UAE.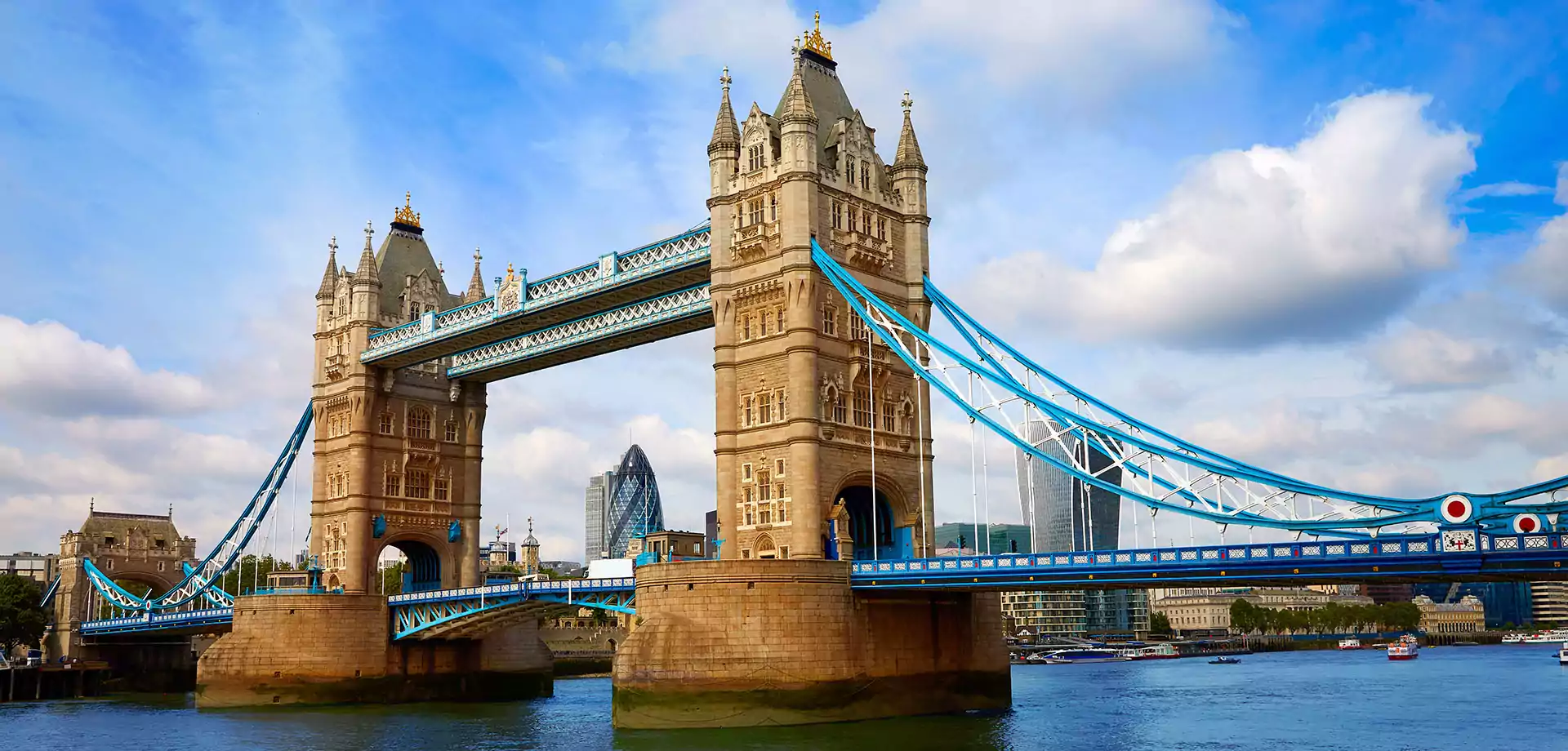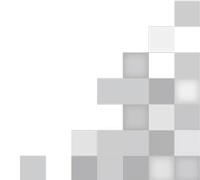 United Kingdom
If you are a local or an expat trying to add international flavor to your real estate portfolio, we offer the most competitive rates and terms on mortgages up to 80% loan to value for properties in the UK. These mortgage products can be used for purchases, remortgages and equity releases. Options are available in capital repayment and interest only products.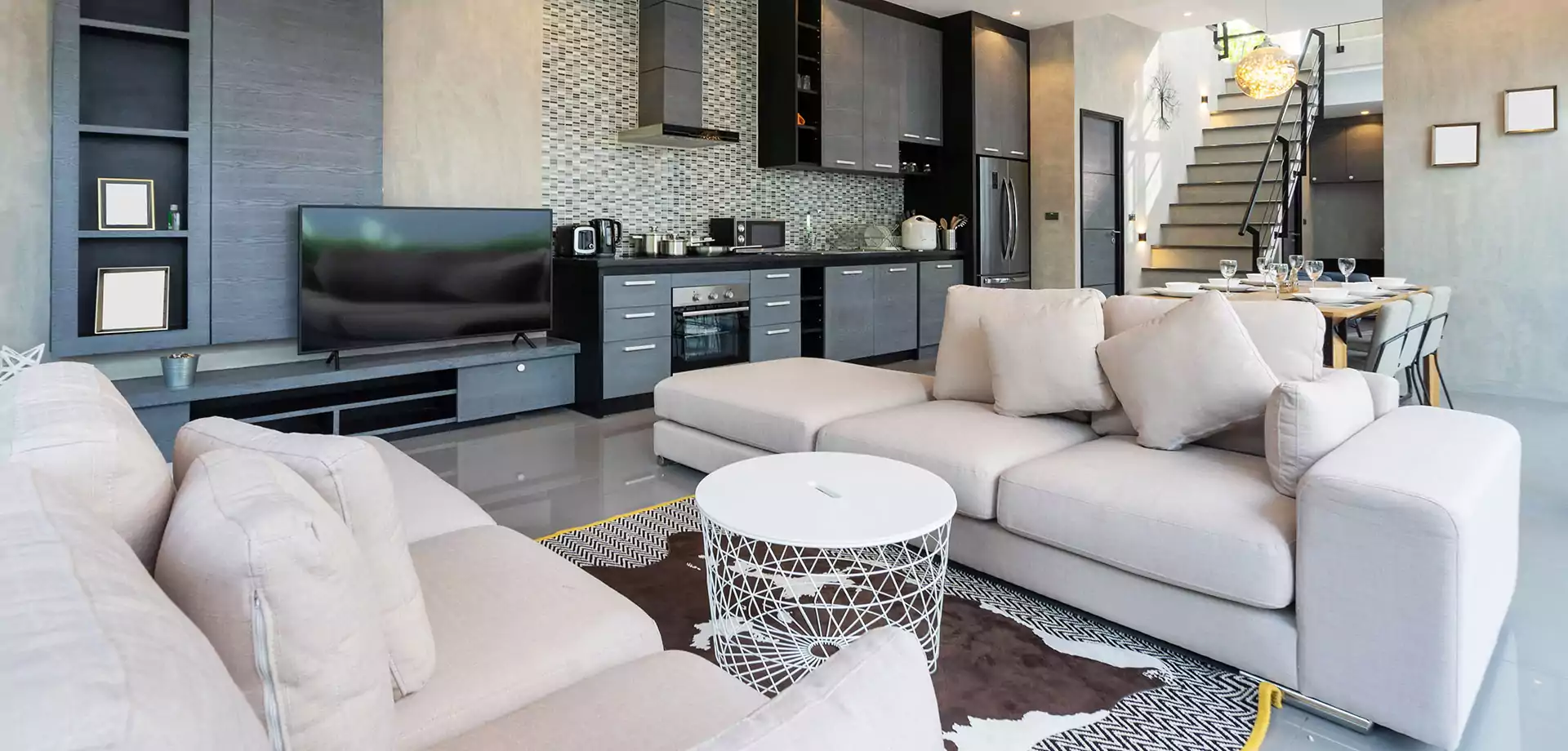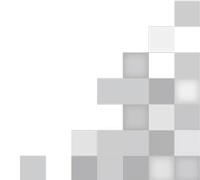 Multiple Units
If you have a big appetite for real estate and in the market for multiple units we assist you to structure the best financing package for multiple mortgages that maximize ROI.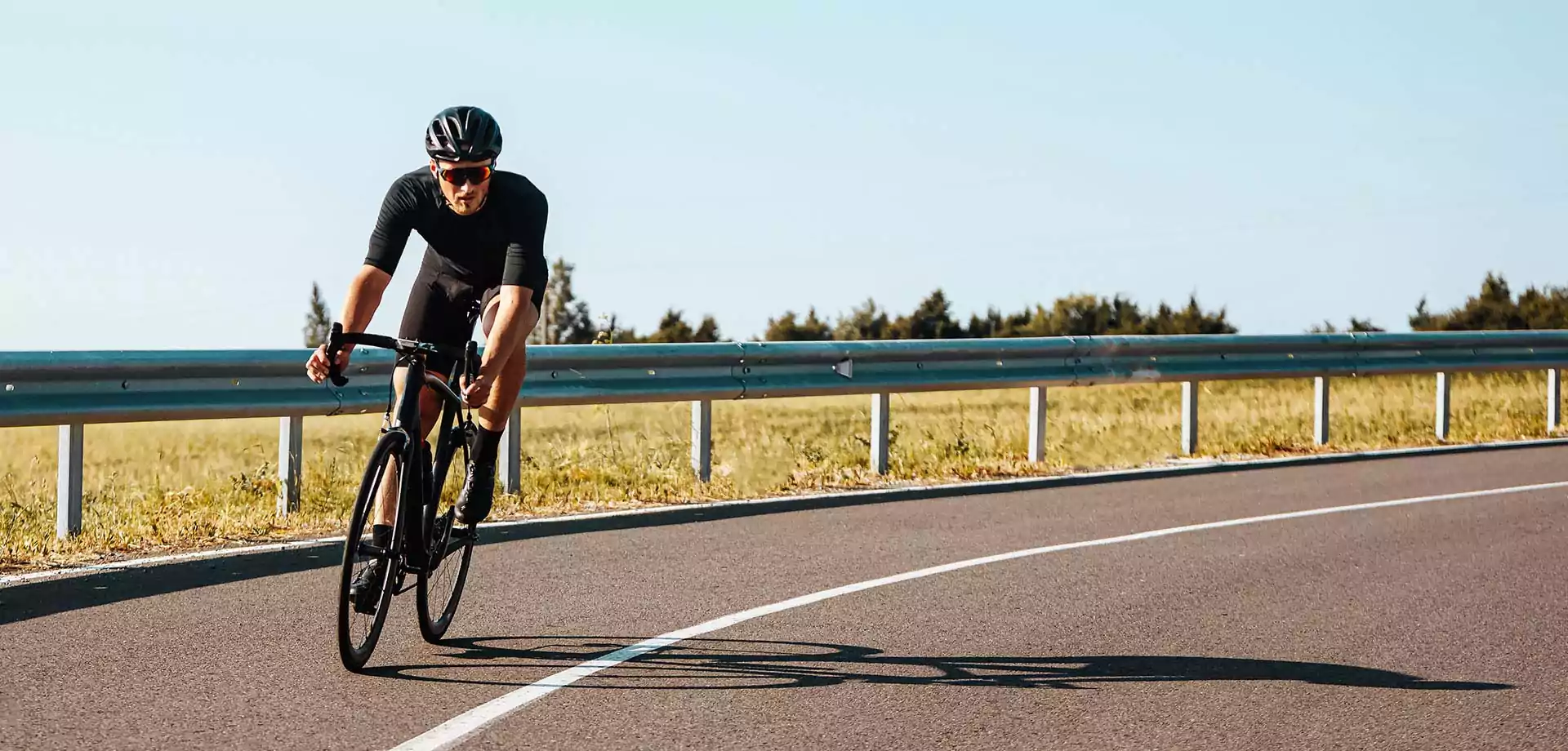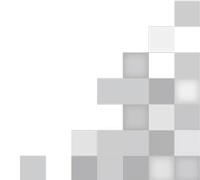 Non Resident
For individuals residing overseas that are looking to purchase property for investment or as holiday homes in the UAE we offer competitive rates up to 75% loan to value.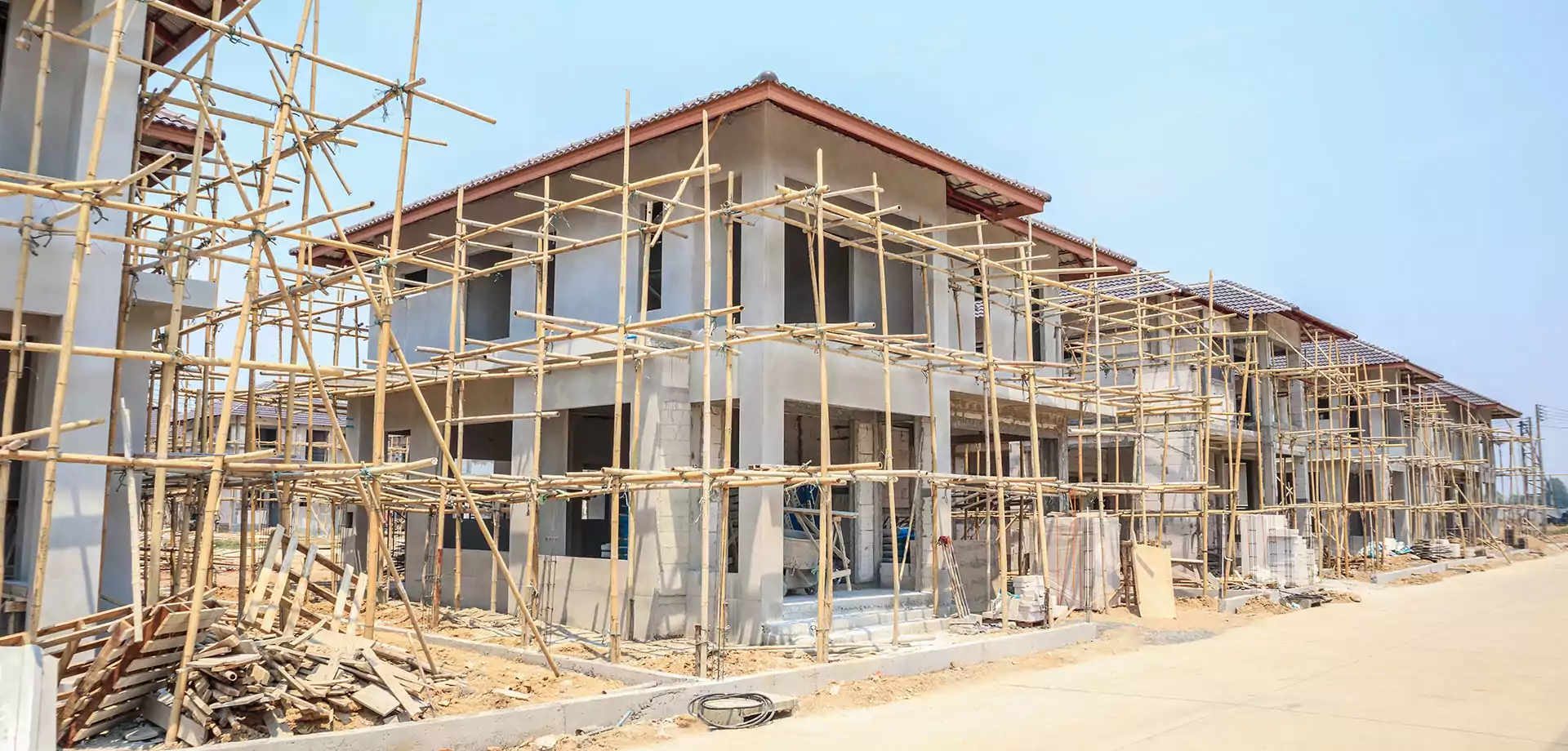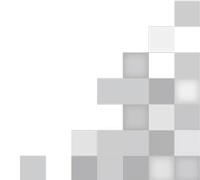 Under Construction / Off-Plan
Financing a project under construction may not be straightforward. At FCMB we can help you secure financing at competitive rates up to 50% on approved developments off plan or under construction.