BEST OFFERS
Employed Resident 4.75% | Self Employed Resident 5.55%
EIBOR RATES TODAY
BEST OFFERS
Employed Resident 4.75% | Self Employed Resident 5.55%
EIBOR RATES TODAY
QUICK CALCULATOR
PRO CALCULATOR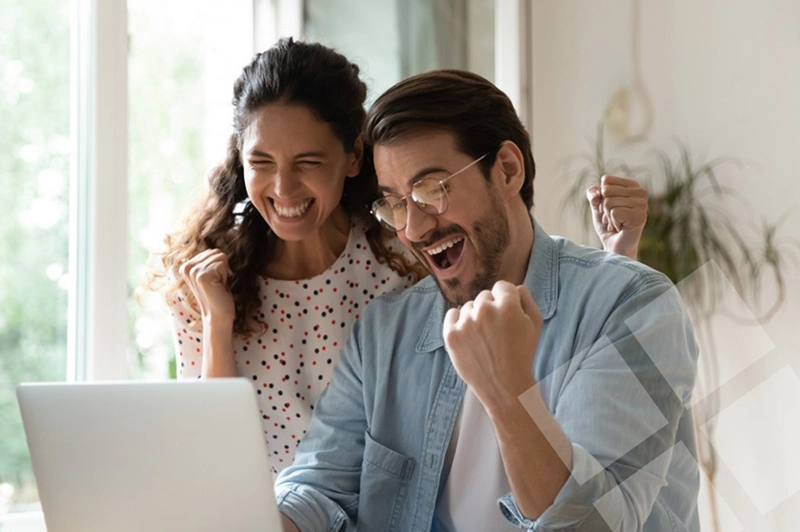 Calculate your mortgage with ease using FCMB Mortgage Calculator.
Explore your eligibility and affordability of mortgages with the Best Mortgage Calculator in UAE.
Calculate your repayment schedule with a click
Your mortgage journey starts with FCMB's mortgage calculator. Use the Quick Mortgage Calculator just by entering the property value and the loan value you desire, it is no fuss, no muss, just 4 steps. If you are professional or want to customize your calculations to compare various mortgage products the Pro Mortgage Calculator is ideal.
If you are in the market to buy or refinance ( buyout or equity release ) a property in Dubai or UAE doing your research is very important, because, the cost of financing and buying property in the UAE accumulate fast if you do not have the proper advice. With a clear understanding of the costs involved, you can decide if you can swing a property purchase in the UAE.
Best
Mortgage Calculator
in Dubai.
FCMB mortgage calculators are updated daily with the best mortgage rates and products available in the market. With our quick or pro mortgage calculator, you can get an accurate cost estimate of your monthly mortgage repayment. Once you are done you can e-mail yourself a copy of the repayment schedule right to your inbox.
Find out the
maximum Loan To Value (LTV)
you can borrow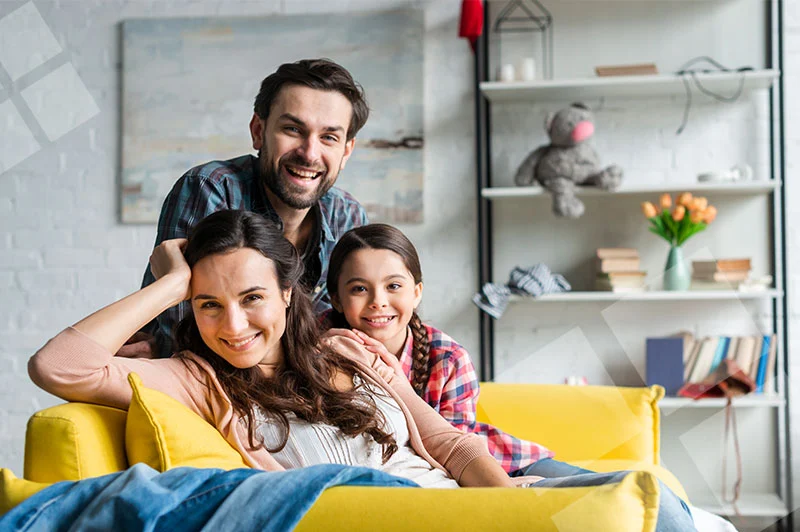 Is this your first mortgage?
Is this an off-plan property ?
50%
Max LTV *
AED 2,500,000.00
Max Loan Value
*Disclaimer : Please note, Max LTV may vary subject to market conditions, regulations and credit rating. Subject to Central Bank UAE mortgage/LTV regulations. Subject to product offerings/criteria by banks.
Try
SMART RATE FINDER
now...
Rates as low as
Fixed for 3 years
Thereafter
2.25% + 3M EIBOR with a minimum
floor rate of 2.25%