BEST OFFERS
Employed Resident 4.75% | Self Employed Resident 5.55%
EIBOR RATES TODAY
BEST OFFERS
Employed Resident 4.75% | Self Employed Resident 5.55%
EIBOR RATES TODAY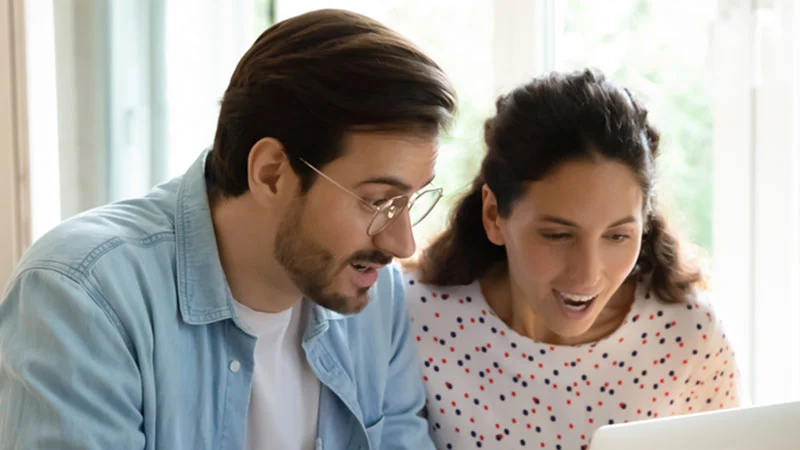 These are costs associated when a title of a property is transferred from a seller to the buyer, in the UAE closing costs usually include a land department fee, property registration fee, real estate agency fee, property valuation fee, and mortgage registration fee. Closing costs can total up to 5-7% of the property value.
Best Mortgage Rates
in UAE
Updated Daily
Best
Mortgage Calculator
for UAE Banks.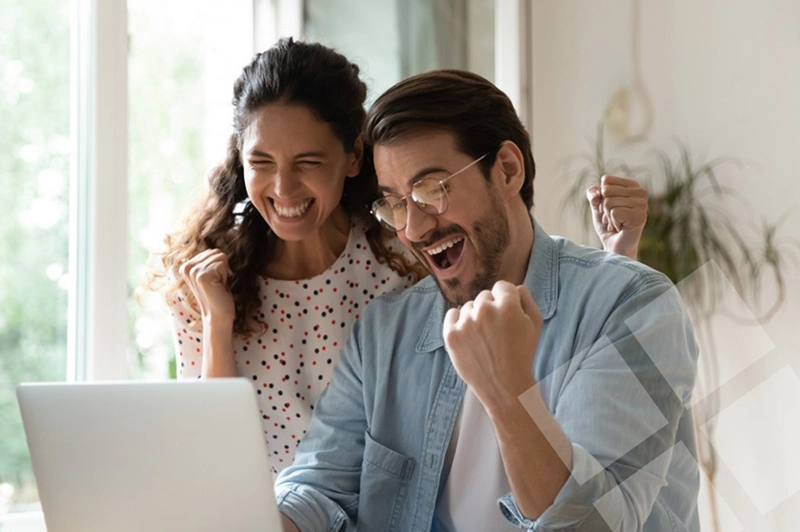 Calculate your mortgage with ease using FCMB Mortgage Calculator.
Explore your eligibility and affordability of mortgages with the Best Mortgage Calculator in UAE.
Calculate your repayment schedule with a click