BEST OFFERS
Employed Resident 4.75% | Self Employed Resident 5.55%
EIBOR RATES TODAY
BEST OFFERS
Employed Resident 4.75% | Self Employed Resident 5.55%
EIBOR RATES TODAY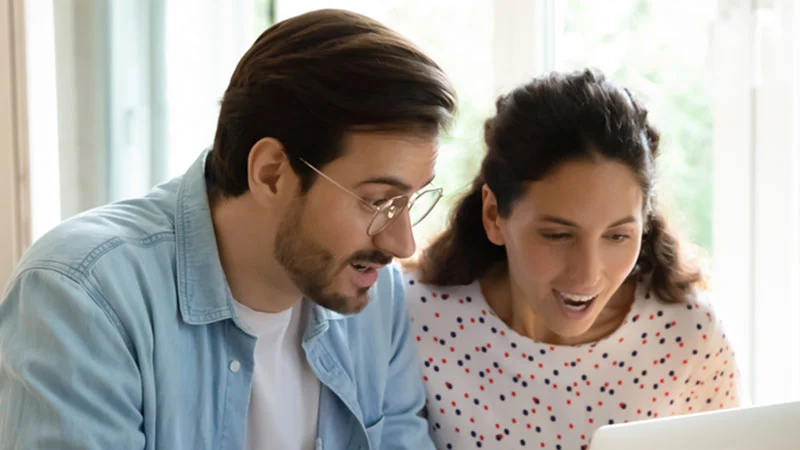 These are mortgage deals based on interest rates. A bank lends a borrower money to purchase a property. The bank will charge an agreed-upon interest rate as profit. The bank will charge an equated monthly installment for the principle and interest.
Best Mortgage Rates
in UAE
Updated Daily
Best
Mortgage Calculator
for UAE Banks.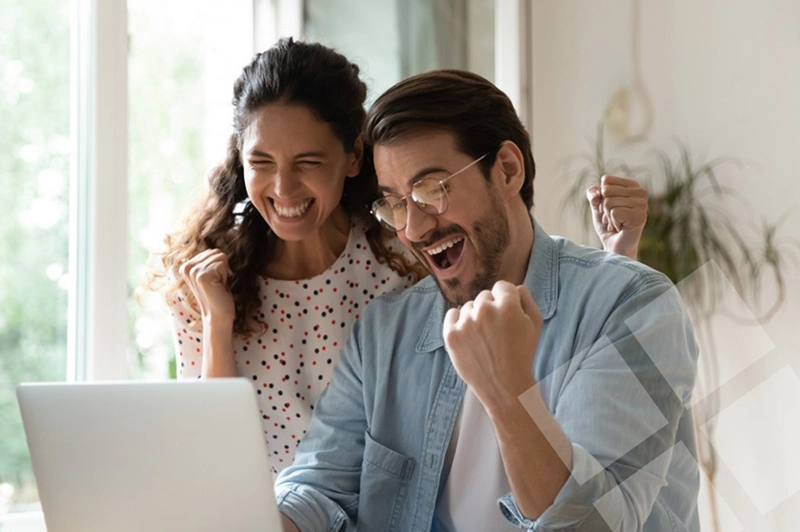 Calculate your mortgage with ease using FCMB Mortgage Calculator.
Explore your eligibility and affordability of mortgages with the Best Mortgage Calculator in UAE.
Calculate your repayment schedule with a click