BEST OFFERS
Employed Resident 4.75% | Self Employed Resident 5.14%
EIBOR RATES TODAY
BEST OFFERS
Employed Resident 4.75% | Self Employed Resident 5.14%
EIBOR RATES TODAY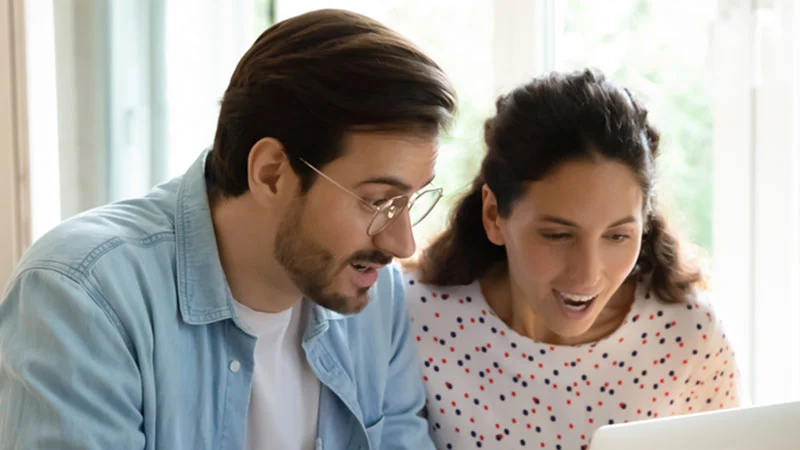 Developer NOC (No Objection Certificate)
This is a letter issued by a developer of a property. A buyer has to apply and pay for a NOC from the developer to transfer the ownership of the property.
The NOC confirms all dues related to the property being purchased have been paid and the seller has no objection to the sale of the property.
Best Mortgage Rates
in UAE
Updated Daily
Best
Mortgage Calculator
for UAE Banks.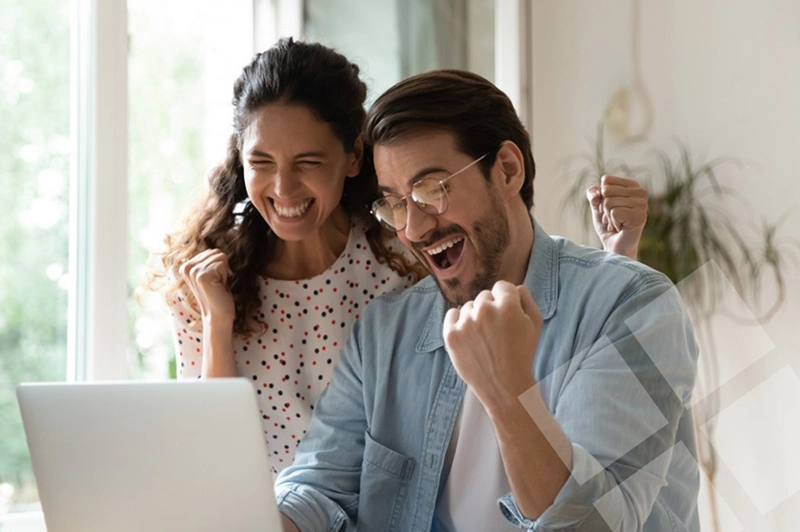 Calculate your mortgage with ease using FCMB Mortgage Calculator.
Explore your eligibility and affordability of mortgages with the Best Mortgage Calculator in UAE.
Calculate your repayment schedule with a click