BEST OFFERS
Employed Resident 4.75% | Self Employed Resident 5.55%
EIBOR RATES TODAY
BEST OFFERS
Employed Resident 4.75% | Self Employed Resident 5.55%
EIBOR RATES TODAY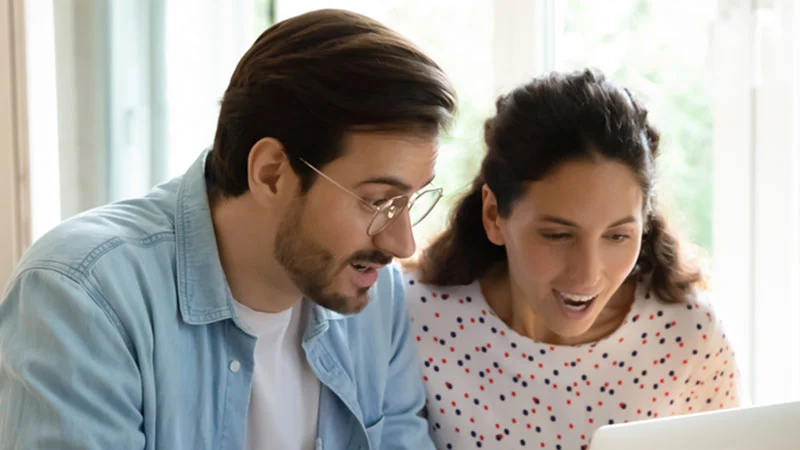 DSCR(Debt service coverage ratio)
This is used in commercial properties, it is the ratio between net annual rental incomes to the sum of annual mortgage payments.
DSCR = Annual net rental income / annual mortgage debt service value. In the UAE DSCR has to be less than 1.5. This is also represented as a percentage by some banks as 150%.
Best Mortgage Rates
in UAE
Updated Daily
Best
Mortgage Calculator
for UAE Banks.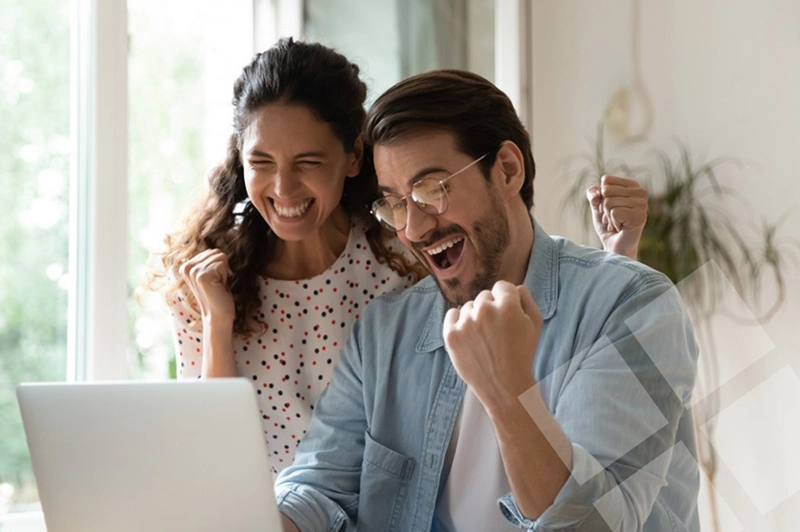 Calculate your mortgage with ease using FCMB Mortgage Calculator.
Explore your eligibility and affordability of mortgages with the Best Mortgage Calculator in UAE.
Calculate your repayment schedule with a click