BEST OFFERS
Employed Resident 4.75% | Self Employed Resident 5.14%
EIBOR RATES TODAY
BEST OFFERS
Employed Resident 4.75% | Self Employed Resident 5.14%
EIBOR RATES TODAY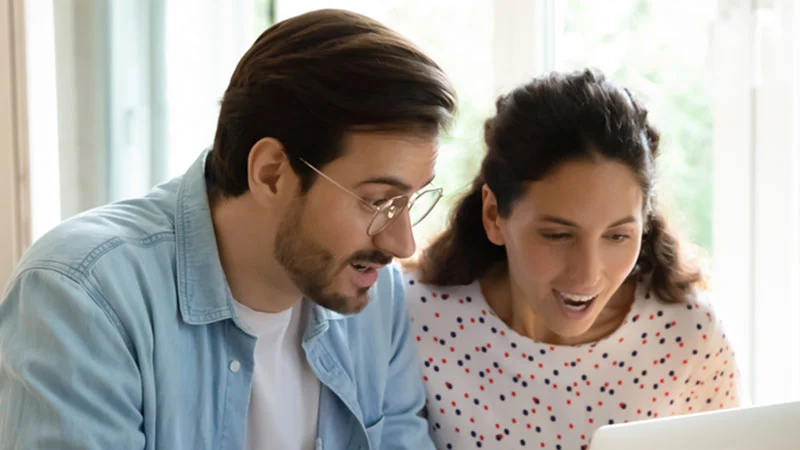 DSR/DBR (Debt Service Ratio/Debt Burden Ratio)
It is the portion of fixed monthly income used to pay monthly debt premiums (mortgage repayment, credit card payments, auto loan payments, etc.).
DSR = Total repayments for debt obligations / Monthly fixed Income.
UAE Central Bank regulations have mandated this ratio to be less than 50%.
Best Mortgage Rates
in UAE
Updated Daily
Best
Mortgage Calculator
for UAE Banks.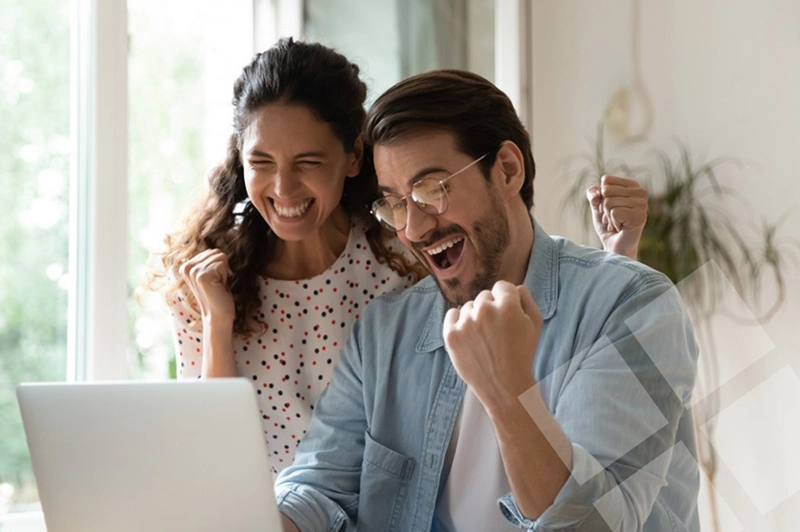 Calculate your mortgage with ease using FCMB Mortgage Calculator.
Explore your eligibility and affordability of mortgages with the Best Mortgage Calculator in UAE.
Calculate your repayment schedule with a click