BEST OFFERS
Employed Resident 4.75% | Self Employed Resident 5.55%
EIBOR RATES TODAY
BEST OFFERS
Employed Resident 4.75% | Self Employed Resident 5.55%
EIBOR RATES TODAY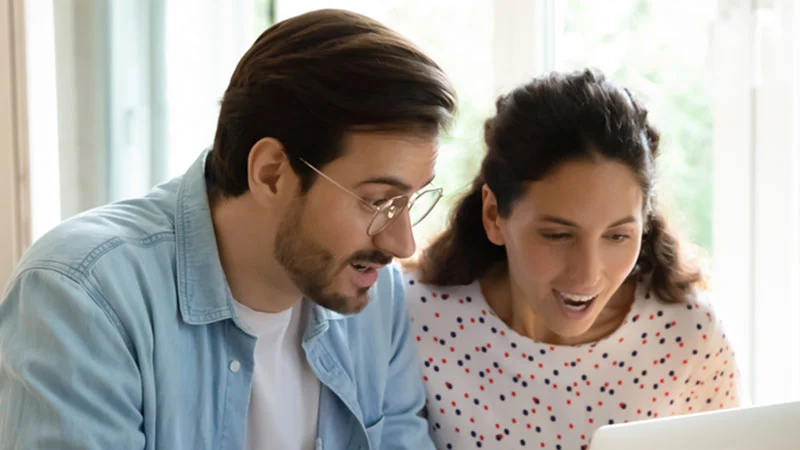 This is the process of estimating the value of a property, valuation may not always match up with the sale price of a property. All mortgages depend on the value of the property being purchased, in almost all mortgage cases the bank is required to verify the value of the property. This valuation process has to be conducted by an unbiased professional 3rd party surveyor. The mortgage applicant needs to pay the cost of the surveyor. Banks have a list of empaneled independent valuation agencies that undertake property valuations. Usually, the valuation will cost around 1900-3500AED. Some banks from time to time offer waivers for valuations fees as promotions, check with your broker if you qualify.
Best Mortgage Rates
in UAE
Updated Daily
Best
Mortgage Calculator
for UAE Banks.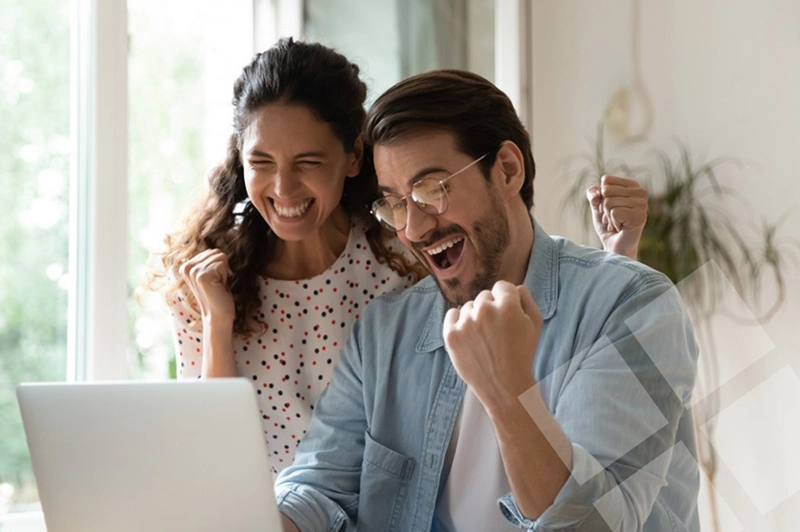 Calculate your mortgage with ease using FCMB Mortgage Calculator.
Explore your eligibility and affordability of mortgages with the Best Mortgage Calculator in UAE.
Calculate your repayment schedule with a click