BEST OFFERS
Employed Resident 4.75% | Self Employed Resident 5.55%
EIBOR RATES TODAY
BEST OFFERS
Employed Resident 4.75% | Self Employed Resident 5.55%
EIBOR RATES TODAY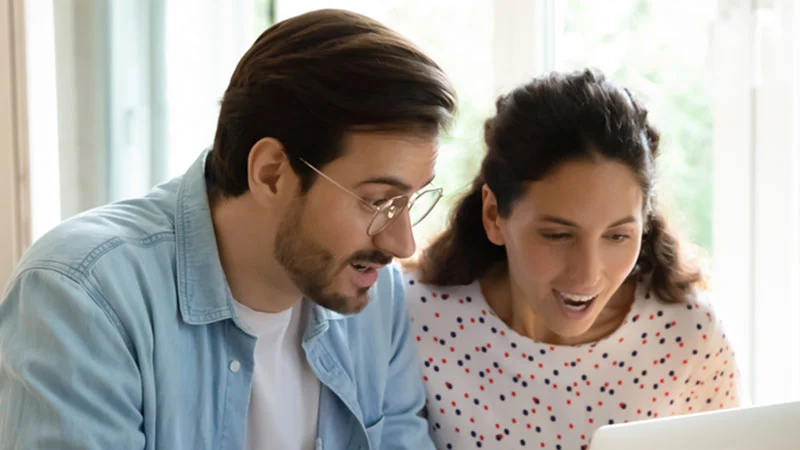 Life insurance is compulsory to obtain a mortgage in the UAE. If a borrower passes away or is permanently disabled the life insurance will kick in to pay off the outstanding mortgage balance.
Best Mortgage Rates
in UAE
Updated Daily
Best
Mortgage Calculator
for UAE Banks.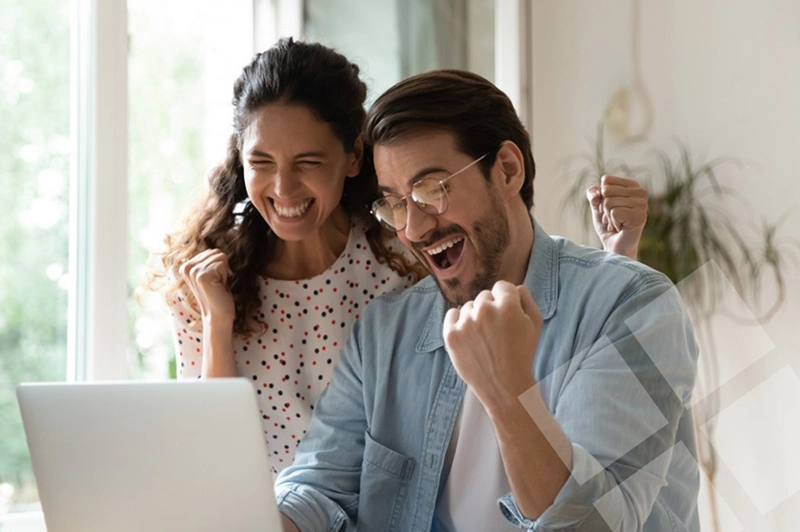 Calculate your mortgage with ease using FCMB Mortgage Calculator.
Explore your eligibility and affordability of mortgages with the Best Mortgage Calculator in UAE.
Calculate your repayment schedule with a click