BEST OFFERS
Employed Resident 4.75% | Self Employed Resident 5.55%
EIBOR RATES TODAY
BEST OFFERS
Employed Resident 4.75% | Self Employed Resident 5.55%
EIBOR RATES TODAY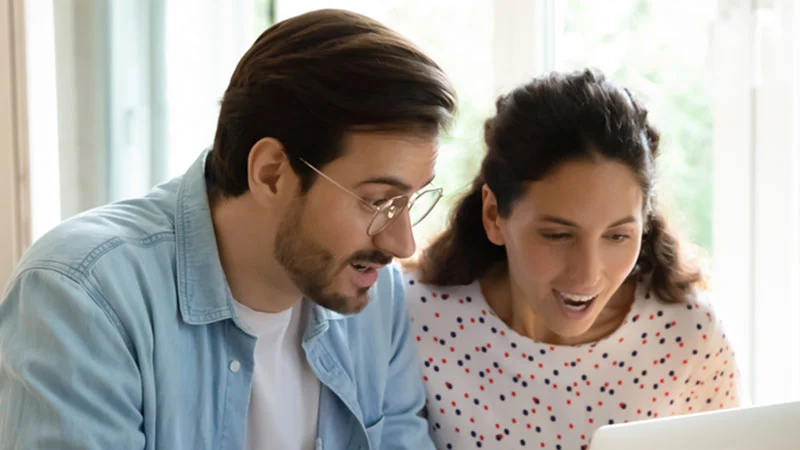 It is a legally binding contract between a borrower and a lender to buy, construct or renovate a building/property. A mortgage loan results when an individual doesn't have all funds upfront to buy a property. The borrower will request funds from a lender to purchase the property. Until the borrowed funds and accrued interest is paid in full the lender will have a lien on the collateral property.
Best Mortgage Rates
in UAE
Updated Daily
Best
Mortgage Calculator
for UAE Banks.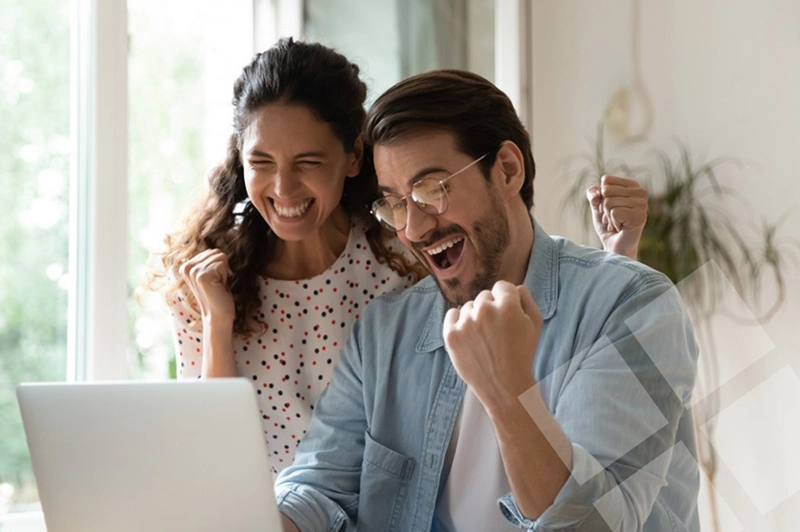 Calculate your mortgage with ease using FCMB Mortgage Calculator.
Explore your eligibility and affordability of mortgages with the Best Mortgage Calculator in UAE.
Calculate your repayment schedule with a click