BEST OFFERS
Employed Resident 4.75% | Self Employed Resident 5.55%
EIBOR RATES TODAY
BEST OFFERS
Employed Resident 4.75% | Self Employed Resident 5.55%
EIBOR RATES TODAY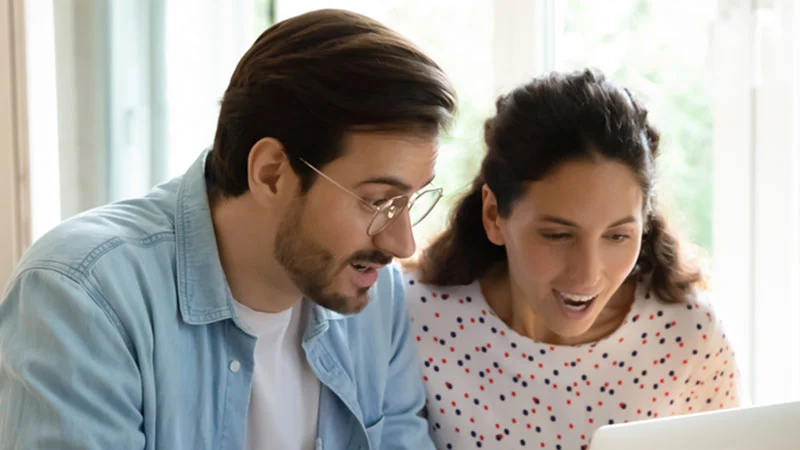 Pre-Approval/Approval In Principal(AIP)
After checking the creditworthiness and ability to pay off a mortgage loan the bank issues this document. It indicates a strong likeliness of the bank to approve the applicant's mortgage application. Pre-approvals can be obtained without any processing fees and are generally valid for 30-90days.
The pre-approval will clearly state the remaining requirements to be fulfilled to issue the Final Offer Letter (FOL). Once a pre-approval letter is expired the applicant will need to submit updated documents to revalidate the pre-approval, furthermore, there may be associated revalidation fees.
Pre-approval is a valuable tool to plan your home purchase, some sellers may require a pre-approval to sign an MOU if the buyer is seeking financing to buy a property.
Best Mortgage Rates
in UAE
Updated Daily
Best
Mortgage Calculator
for UAE Banks.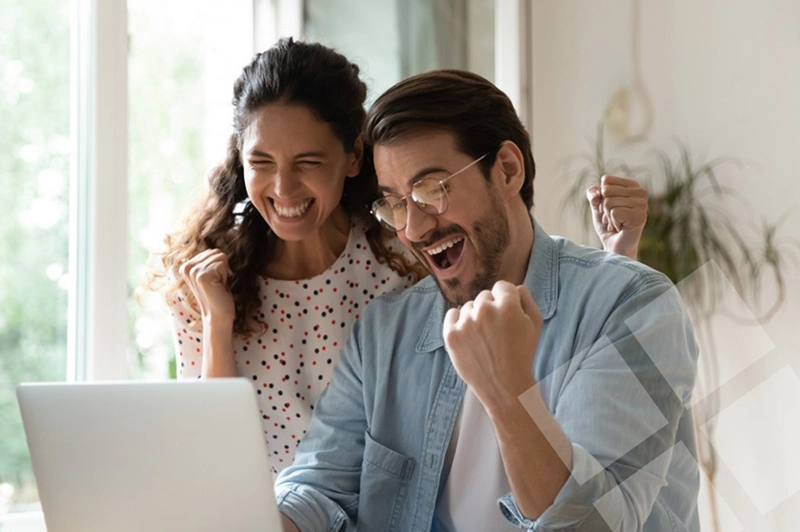 Calculate your mortgage with ease using FCMB Mortgage Calculator.
Explore your eligibility and affordability of mortgages with the Best Mortgage Calculator in UAE.
Calculate your repayment schedule with a click