BEST OFFERS
Employed Resident 4.75% | Self Employed Resident 5.55%
EIBOR RATES TODAY
BEST OFFERS
Employed Resident 4.75% | Self Employed Resident 5.55%
EIBOR RATES TODAY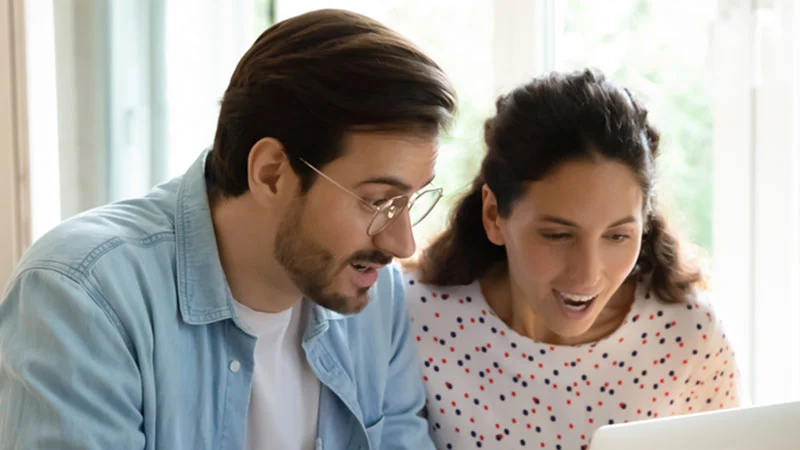 Pre-qualification is derived from basic financial information collected from a prospective mortgage applicant. Most of the time it is an estimate of how much an applicant can borrow. Pre-qualifications are only an estimation and should not be mistaken for Pre-approvals because a pre-qualification is not in any form confirmation or guarantee of being able to borrow funds. A prequalification calculation can be obtained from a bank or broker.
Best Mortgage Rates
in UAE
Updated Daily
Best
Mortgage Calculator
for UAE Banks.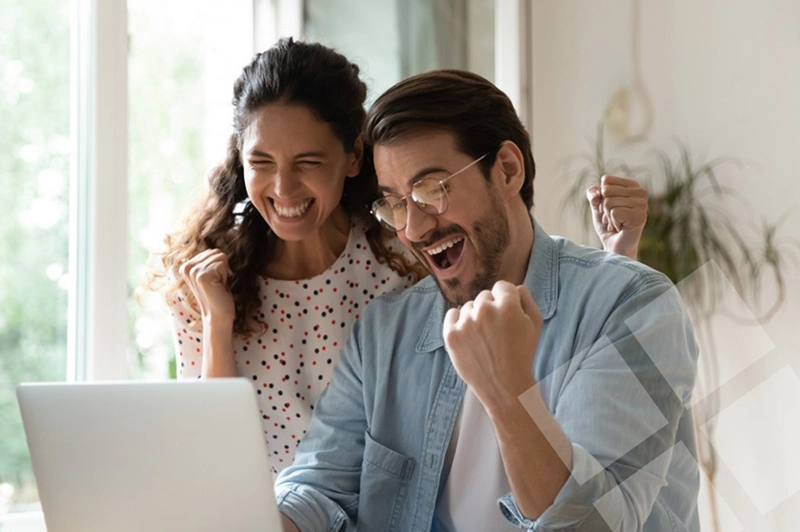 Calculate your mortgage with ease using FCMB Mortgage Calculator.
Explore your eligibility and affordability of mortgages with the Best Mortgage Calculator in UAE.
Calculate your repayment schedule with a click