BEST OFFERS
Employed Resident 4.75% | Self Employed Resident 5.55%
EIBOR RATES TODAY
BEST OFFERS
Employed Resident 4.75% | Self Employed Resident 5.55%
EIBOR RATES TODAY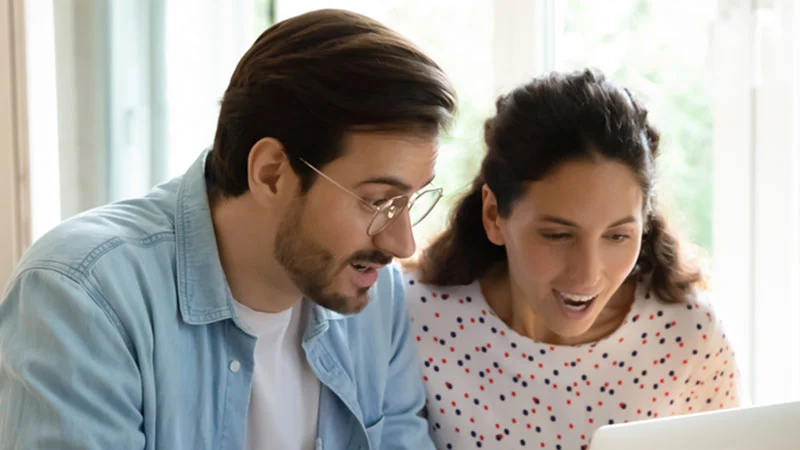 The maximum tenor in the UAE is 25 years, and the minimum tenor is 3 years. Furthermore, the tenor is capped at 65 years of age for a salaried applicant and 70 years for a self-employed individual or a maximum 25-year tenor, whichever comes first. E.g. 55-year-old salaried person can get a maximum tenor of 10 years.
Best Mortgage Rates
in UAE
Updated Daily
Best
Mortgage Calculator
for UAE Banks.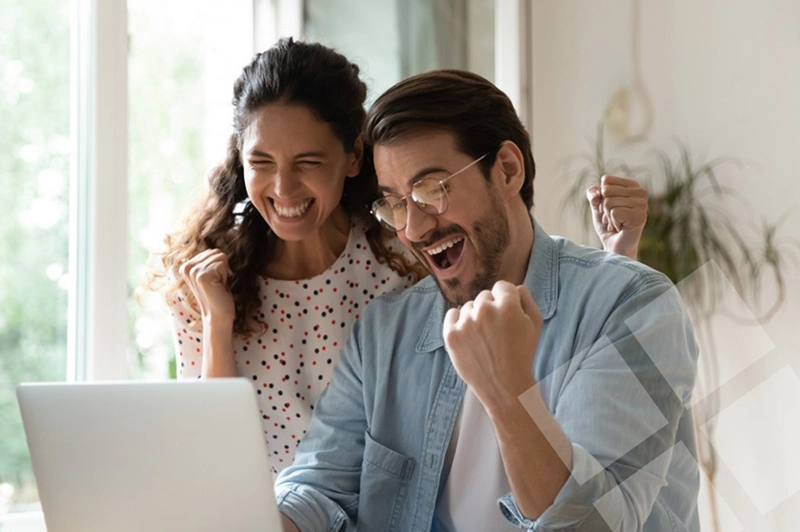 Calculate your mortgage with ease using FCMB Mortgage Calculator.
Explore your eligibility and affordability of mortgages with the Best Mortgage Calculator in UAE.
Calculate your repayment schedule with a click